West London Homes rents great rooms to great professionals.
OUR MISSION
… is to have 250 modern rooms in high quality homes within the Ealing, Hounslow and Heathrow areas, fully let to our professional clients working at blue-chip, government and established brands in the local area by December 31, 2021.
OUR VISION
…is for every professional choosing to work and live in West London to have easy access to affordable, high quality, safe, secure and well-maintained accommodation that they can call home.
Pam Milton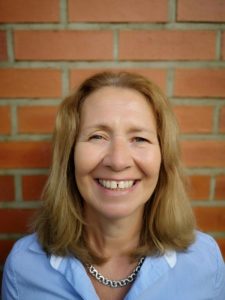 Prior to West London Homes, Pam spent over 10 years with Propertyfinder, Zoopla and Onthemarket.com, using her deep experience to help estate agents increase sales and lettings. Pam spearheads West London Homes' strategic partnerships with estate agents. "Estate agents now have a real alternative to quickly and securely let their clients' properties. I really look forward to meeting you and exploring how we can work together."
Steve Milton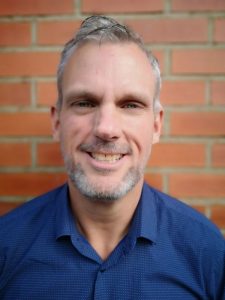 Steve has nearly 30 years of experience with IBM, HP and Cisco, helping some of the world's largest companies. "I'm thrilled to be part of the West London Homes mission to help professionals find great accommodation that they can call home. My team and I are absolutely committed to making a difference with every one of our clients' lives in whatever way we can."